This questionnaire is intended for people who use a white cane or have ever considered doing so. Or have a need for better visibility and recognition in traffic.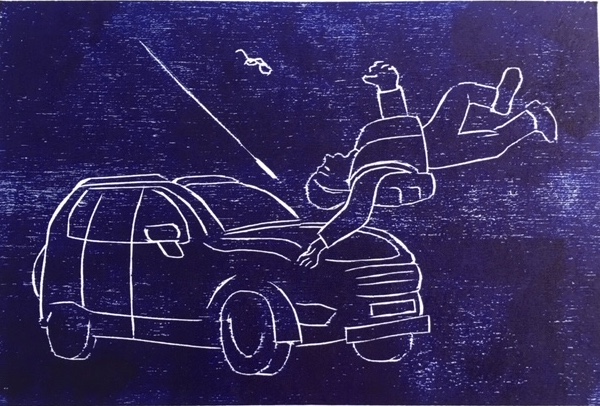 I myself was once hit by a car at night while walking with a white cane. I then made a design of a luminous white cane with the help of students from the Rotterdam University of Applied Sciences. It would help me a lot if you would fill out this questionnaire.
Debby Marchena
Via this link https://nl.surveymonkey.com/r/86M92YV you can fill out the questionnaire.